24 MIN READ
Linux Foundation Newsletter: January 2023
The Linux Foundation | 26 January 2023
Welcome to 2023, Linux Foundation community! This month we've got plenty of exciting updates, including the launch of the Open Metaverse Foundation, a new Mentorship report from LF Research, January deals from LF Training & Certification, community news, and much more.
Contents
In memory of Dr. Shuli Goodman: Colleague and open source champion

Shortly after the new year, our colleague and LF Energy Founder and Executive Director, Dr. Shuli Goodman passed away from cancer. Shuli will be fondly remembered and sorely missed by all in our community, especially by her wife Karen, her son Dakota, her soul-sister Lucy, and the many young people she helped nurture and grow. Our hearts go out to them at this difficult time.
If you would like to leave a memorial message for Shuli, please submit a pull request on GitHub here. Her family would love to hear stories that reflect Shuli's life and mission to achieve decarbonization targets through open source.
Should you wish to make a donation in support of the green energy revolution in Shuli's memory, please do so here.

Open Metaverse Foundation launches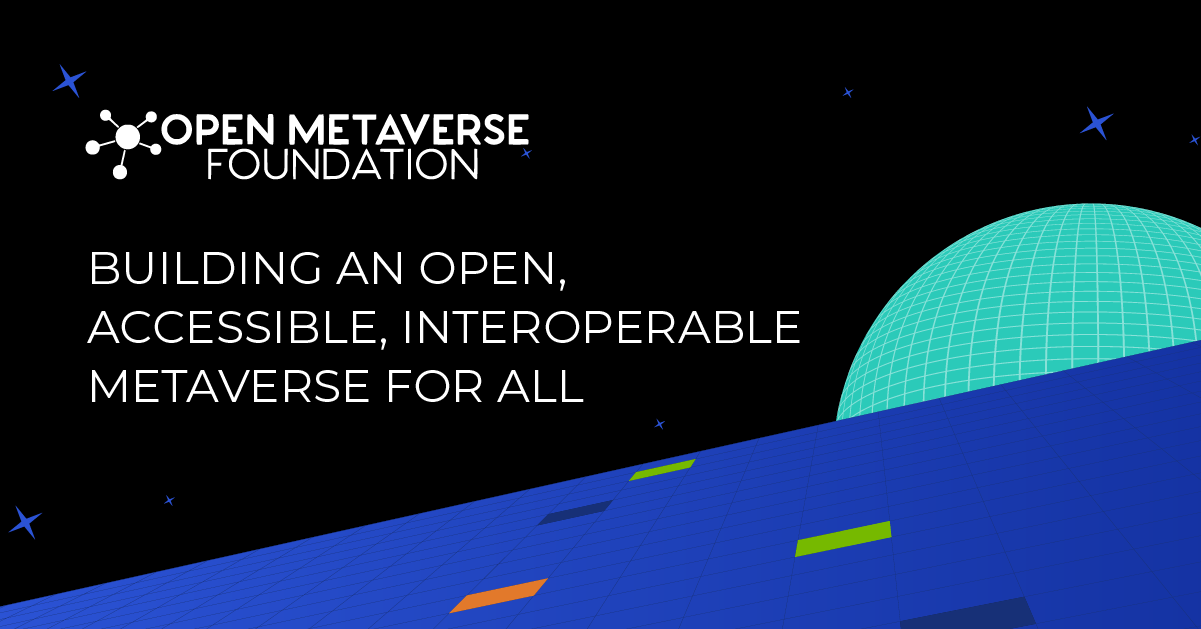 On January 19, we launched the Open Metaverse Foundation (OMF), setting the stage for practical, powerful progress in building immersive, global, scalable worlds together. A breadth of thought-leading organizations and open source communities have united to support this effort, including ChainHub Foundation, Cloud Native Computing Foundation, Futurewei, GenXP, Guangdong Digital Industry Research Institute, Hyperledger Foundation, LF Edge, LF Networking, OpenSDV, Open Voice Network, and Veriken, among others.
The OMF's mission is to provide a collaboration space for developers, engineers, academics, and thought leaders who will work together to solve the difficult challenges of building an inclusive, global, vendor-neutral, and scalable Metaverse through open source software and open specifications.
Read our blog, "On the Path to an Open Metaverse," and some of the coverage we've received from VentureBeat and Steven J. Vaughan-Nichols at Open Source Watch. Get the latest news and updates, including a live broadcast with OMF Executive Director Royal O'Brien on Wednesday, February 8, 10 AM PT, by subscribing to the OMF newsletter and following the community on Twitter and LinkedIn.
Training & Certification: New Year deals are here!
Resolve to learn new skills in 2023. Save 35% sitewide through January 31.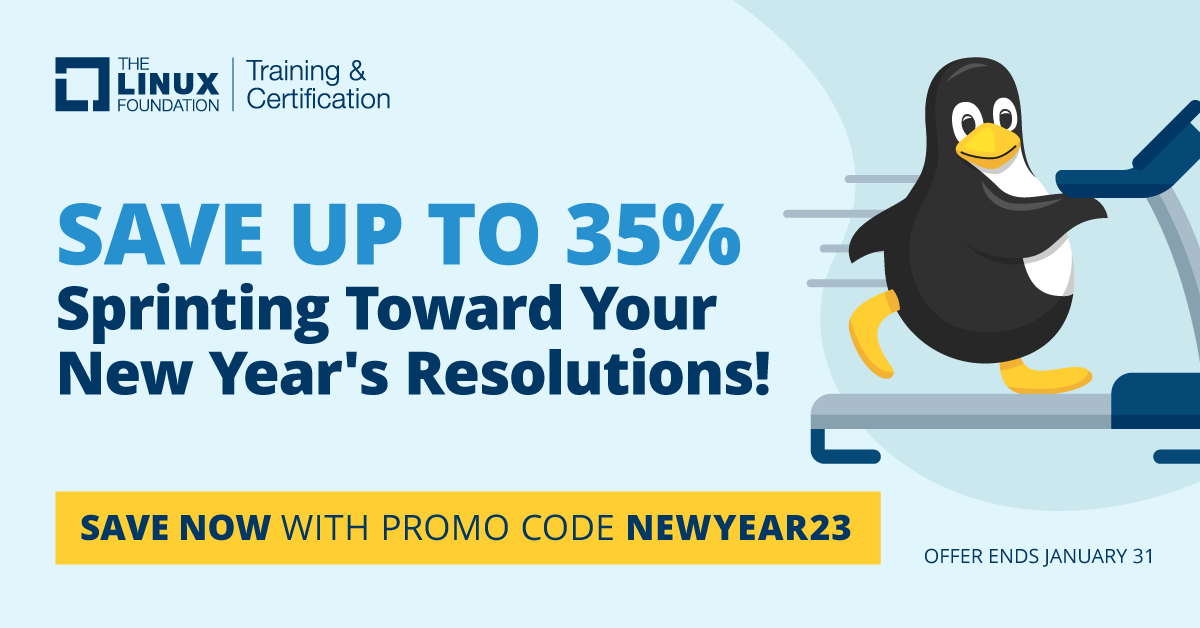 Interested in reading our Training newsletter? Click here to subscribe.
Research spotlight: Mentorship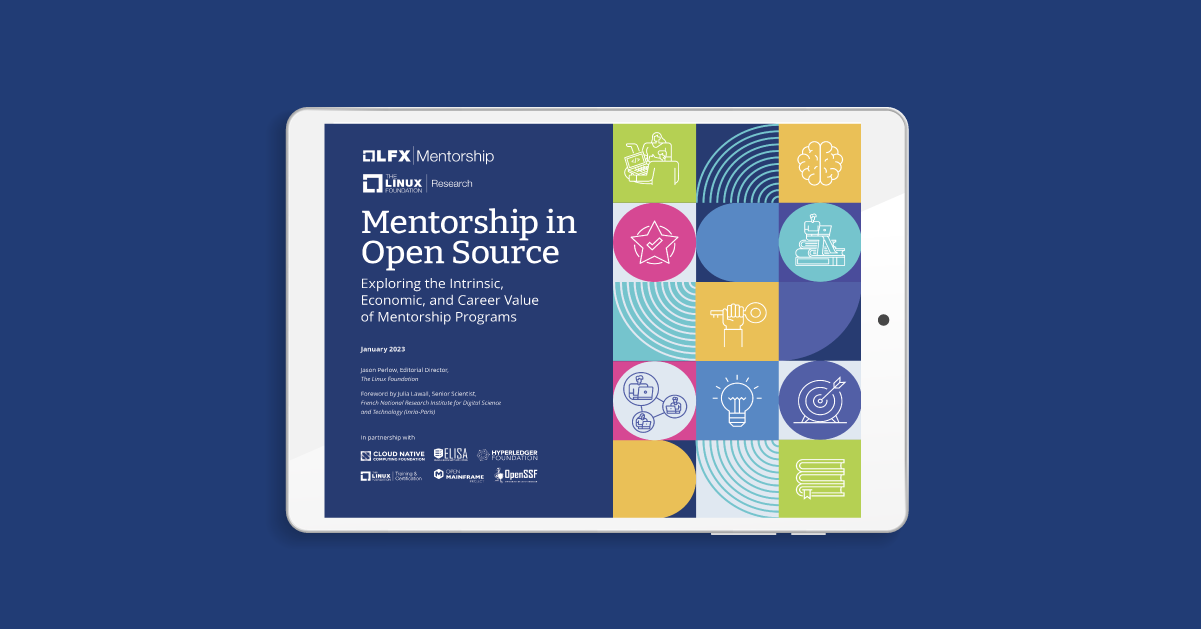 LF Research has released a new report, Mentorship in Open Source, authored by LF Editorial Director Jason Perlow, which examines the intrinsic, economic, and career value of mentorship programs throughout the technology industry and among open source organizations such as the Linux Foundation. We've also published a blog that discusses why we need Mentorship programs at the Linux Foundation and summarizes some of the report's key insights.
Want LF Research reports in your inbox? Click here to subscribe.
LFX Mentorship

The Linux kernel Bug Fixing Spring 2023 is now taking applications. This is an opportunity to gain a much deeper knowledge of many different areas of the Linux kernel, fix kernel bugs, and contribute to the kernel.
LF projects at the World Economic Forum

The OpenWallet Foundation panel at the World Economic Forum in Davos
LF leaders reflect on COP27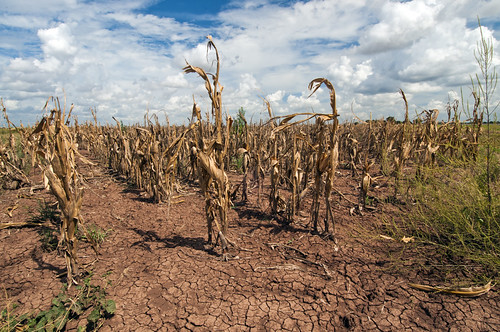 Image: US Department of Agriculture, photo by Bob Nichols, Public Domain
On 6-18 November 2022, representatives of the Linux Foundation and Hyperledger Foundation took part in the 27th Conference of the Parties to the United Nations Framework Convention on Climate Change (COP27) in the Egyptian coastal city of Sharm el-Sheikh. In this LF blog, our sustainability project leaders share takeaways from the event and weigh in on the future of open source in sustainability.
Upcoming events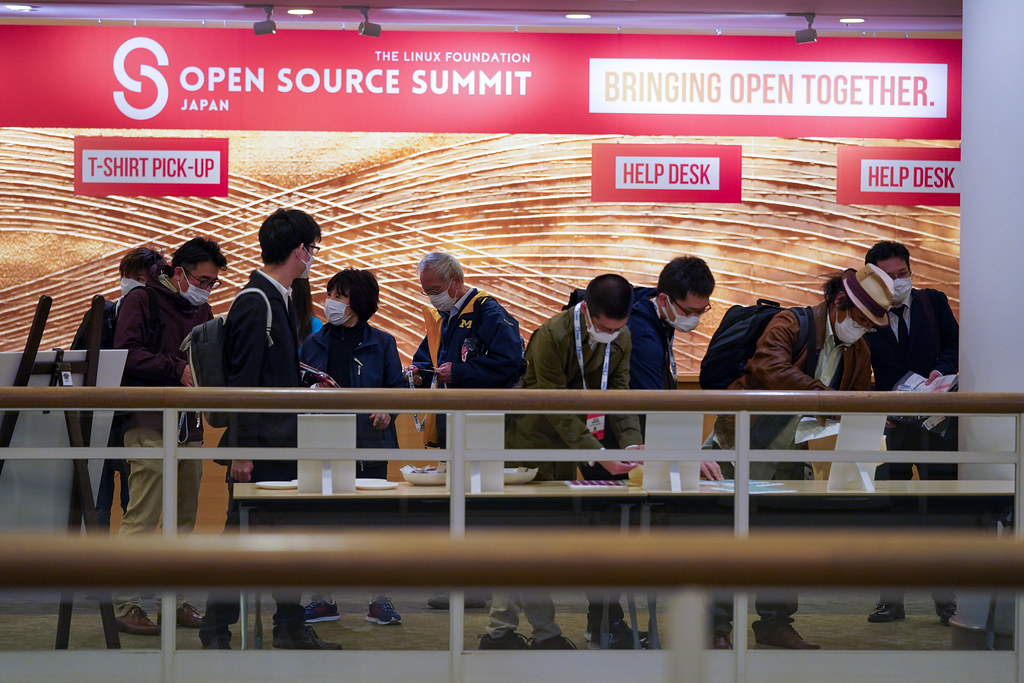 Attendees at Open Source Summit Japan 2022, our first live event in the country since 2019
To register (for in-person attendance or virtual), please view our full calendar of events here, and be sure to subscribe to our events newsletter. Check out our Flickr stream for photos of past events!
Meet the LF Europe team at upcoming events
We're launching into the new year with an exciting schedule of events.
Gabriele Columbro, ED of LF Europe, along with Hilary Carter, SVP Research and Communications, and Cailean Osbourne, LF Research contributor, will be speaking at OpenForum Europe's EU Open Source Policy Summit 2023, produced in partnership with LF Europe, on Friday, February 3rd. This year's theme is Europe's Open Source Opportunities and will bring together senior stakeholders from the public and private sectors to discuss and hopefully inspire the policy agenda concerning OSS, from funding to security, in Europe and beyond.
Also, see us at FOSDEM on February 4-5 in Brussels! FOSDEM brings together thousands of free and open source software developers worldwide to meet, share ideas, and collaborate. This year, CNCF is delighted to support FOSDEM as an official sponsor, and various team members from the Linux Foundation will be speaking and hosting devrooms, including Embedded, Mobile & Automotive, Energy, and SBOM. Find us in person to exchange ideas about our various projects and communities. See the FOSDEM schedule here, and join us!
Diversity, equity, and inclusion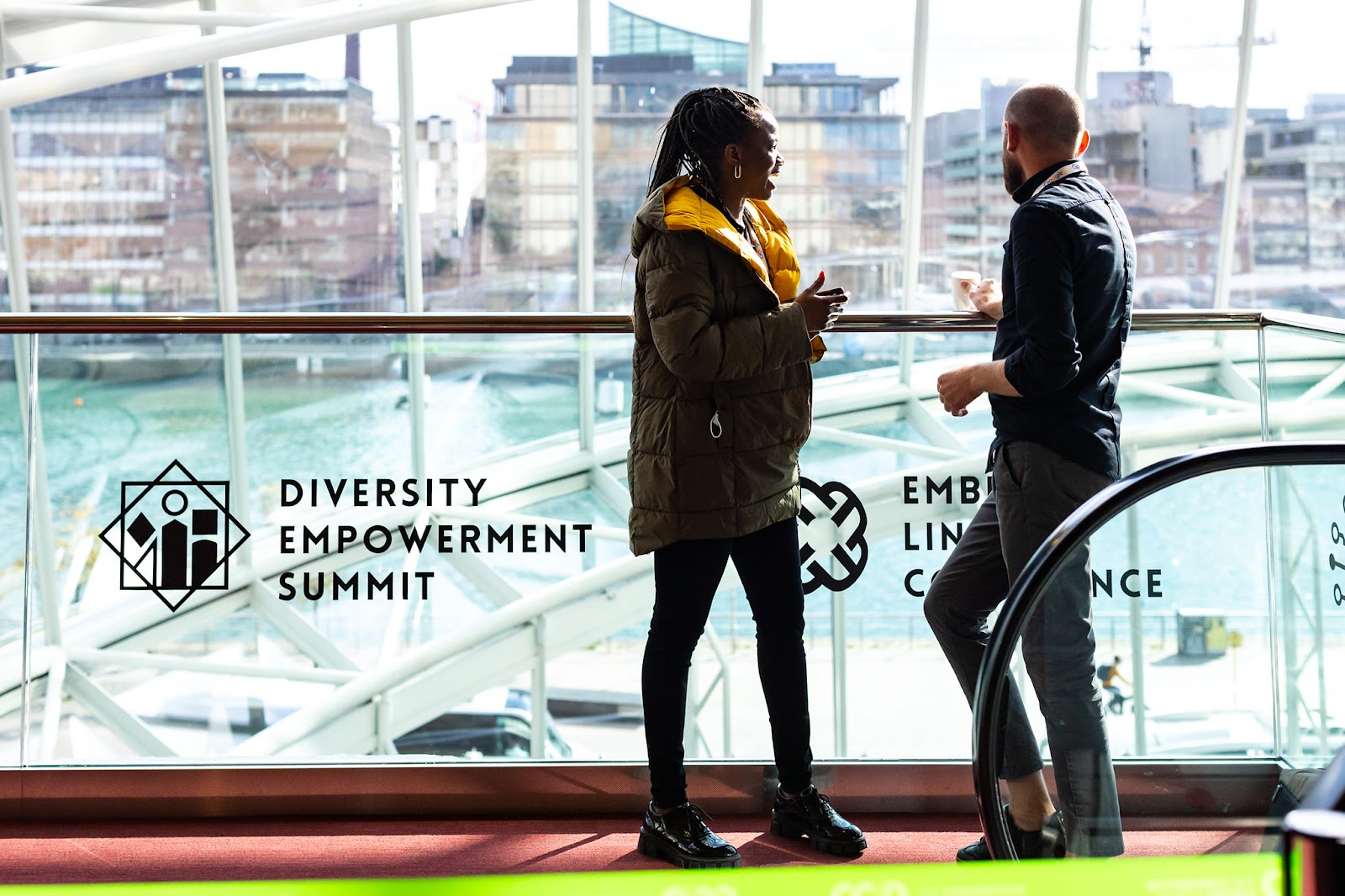 Attendees at the Diversity Empowerment Summit at OSS+ELC Dublin 2022
Diversity Scholarships are offered for events. For more eligibility information and how to apply, please visit the individual event's website (all listed here), click the "Attend" tab, and select the "Registration Scholarships" option.
The Linux Foundation's Travel Fund enables open source developers and community members to attend events they would otherwise be unable to attend due to a lack of funding. We emphasize funding applicants from historically underrepresented or untapped groups and those of lower socioeconomic status. Please click here for more information and to apply.

Linux Foundation project news and updates
Maintainers

Image: Created with DALL·E with permission from Ashwin Ramaswami
Call for Code
TODO Group (OSPOs)
Hyperledger Foundation
In collaboration with LF Networking, the Hyperledger Telecom Special Interest Group published a solution brief on the self-assessment of Service Level Agreements (SLAs) in telecom.
As part of the announcement of the 2023 Hyperledger Technical Oversight Committee (TOC), Accenture's Tracy Kuhrt (Chair) and Walmart's Arun SM (Vice Chair) shared their takes on the role of the TOC, the year ahead, what technologies they are excited about and the value they see in being part of the Hyperledger community.
Banque de France, HSBC, and IBM shared key findings from their testing of CBDC interoperability using distributed ledgers based on Hyperledger Fabric and R3's Corda and the Weaver interoperability tool that is now part of Hyperledger Cacti.
LF Energy

LF Networking

FinOps Foundation

FINOS

Thank you to everyone who joined us at the Open Source in Finance Forum NYC last month. We had over 500 people joining us on Wall Street for what has been the largest FINOS event on record. See the full event report, and don't miss the on-demand sessions available here. We will continue to add videos as they become available.
Other resources post OSFF:
OpenSSF

Zephyr, ELISA, Open Mainframe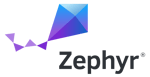 Open 3D Foundation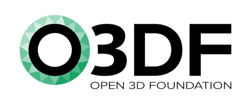 Join us for a free live roundtable on

Tuesday, February 7 at 10 AM PT

to explore current trends in mobile graphics and gaming, the challenges developers face, and the benefits of participating in an open source working group as we build toward a mobile future. Register today!
PyTorch Foundation
OpenJS Foundation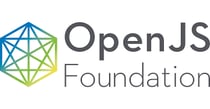 OpenJS World 2023 – OpenJS World 2023 is on and will be co-located with Open Source Summit North America this year in Vancouver, Canada! We will also host the OpenJS Cross Project Council collaboration summit on May 9, 2023. Speaker submissions are now available for the event.
Node.js Security Progress Report – The December edition of the Node.js monthly security progress report is live. Check out what the team is looking forward to in 2023!
Inclusion and Diversity in Open Source Fireside Chat – Hear from OpenJS Executive Director Robin Ginn and OpenJS board member Paula Paul from NearForm about keeping open source inclusive and diverse.
RISC-V International
Read about the incredible technical and market momentum RISC-V achieved in 2022 and how we will strengthen our position in 2023, including a review of Summit 2022 and links to all the most exciting sessions!
Delta Lake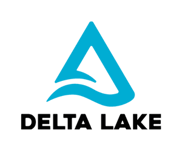 MLflow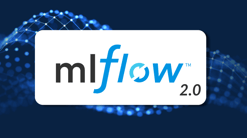 Get a guided introduction to MLflow Recipes! Learn how MLflow Recipes fits into the larger MLflow ecosystem and work through the setup and execution of your first MLflow Recipes project. Get started!
LF in the media
Follow us
Follow the Linux Foundation on social media to get all the latest info, updates on upcoming events, and breaking news and announcements from the global open source ecosystem. Follow us here: Twitter, Facebook, and LinkedIn.