3 MIN READ
The Open Source Opportunity for Microgrids: Unlocking Resilient Energy Solutions
The Linux Foundation | 27 June 2023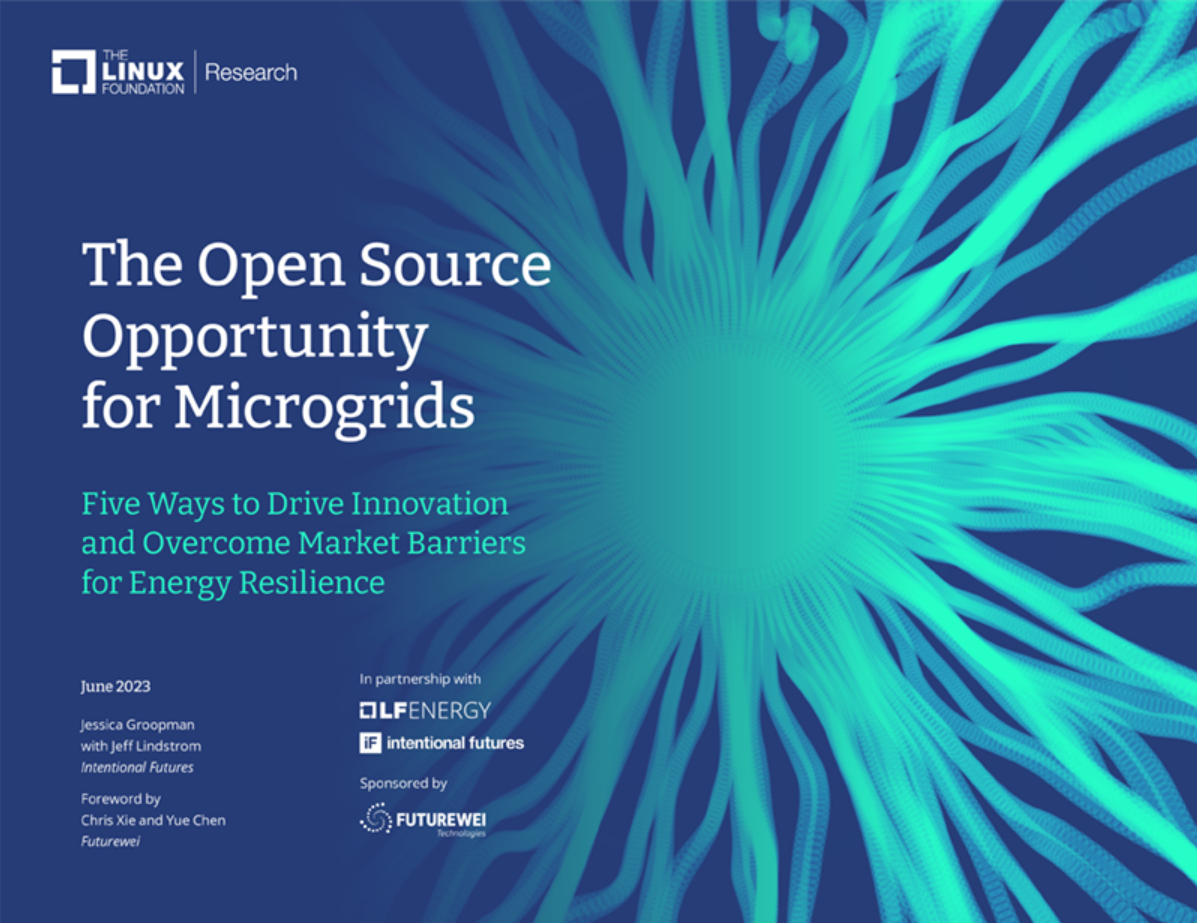 The global energy landscape is rapidly evolving, driven by the need for resiliency, decarbonization, and sustainability. In this era of economic, environmental, and societal disruptions, microgrids are emerging as versatile and powerful solutions. These small-scale, local energy systems operate independently from traditional utility grids and offer a range of benefits.
However, to truly scale microgrid deployment and overcome existing challenges, the potential of open source solutions must be harnessed. In this blog, we explore the valuable insights learned from "The Open Source Opportunity for Microgrids," a report published by Linux Foundation Research in partnership with LF Energy, Intentional Futures, and sponsored by Futurewei. We delve into the challenges the microgrid industry faces and discuss why reading this report is essential for anyone interested in the future of energy.
Insights and learnings
The report sheds light on the current state of the microgrid market, highlighting its growth potential and the factors driving its adoption. It emphasizes that while open source has the power to democratize access to microgrids, it is not a standalone solution. Dedicated education, programs, policies, and financing are necessary to bridge the gaps and ensure widespread microgrid deployment. The research report provides valuable insights in the following areas:
Regulatory barriers: Outdated and fragmented policies, or the lack of policies altogether, pose significant challenges to microgrid deployment. The report emphasizes the need for policy-maker participation, broader awareness, collaborative policy design, and consistency across jurisdictions to create an enabling regulatory environment.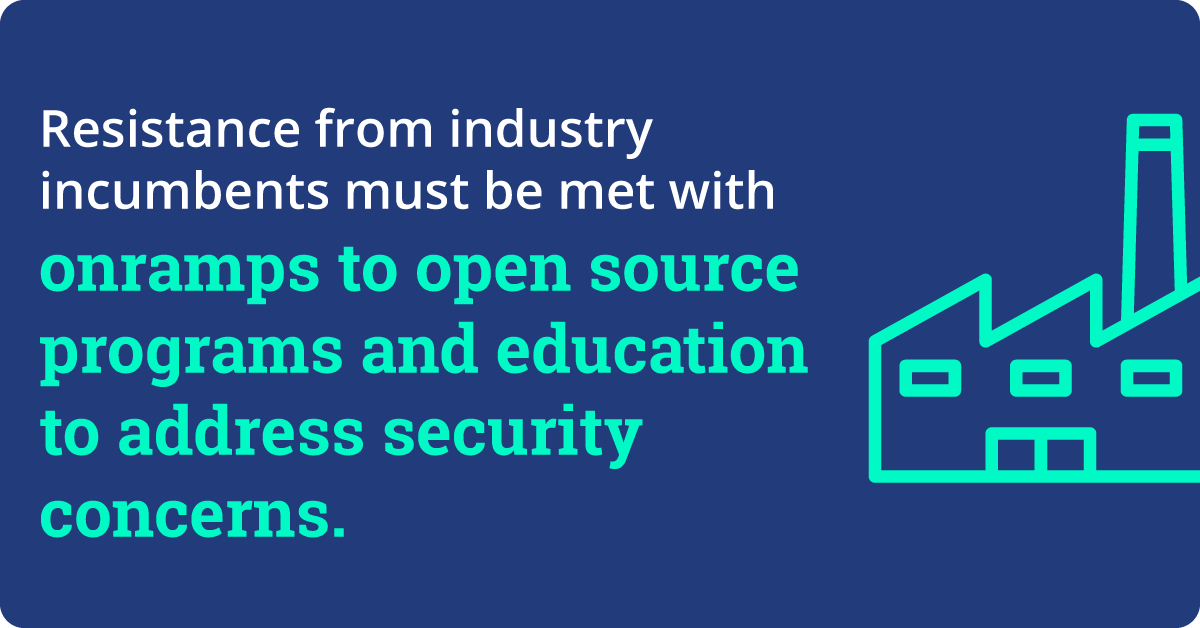 Industry incumbent resistance: Resistance from utilities and vested interests in fossil fuel-based economies is a hurdle to open source microgrid adoption. The report suggests providing onramps to open source programs, addressing security and safety concerns, and supporting incumbents in overcoming resistance.
Economic hurdles: Energy incumbents often struggle to understand the implications of microgrid business models, leading to risk aversion. The report recommends data sharing of microgrid economics, education on value propositions and returns on investment (ROI), and alignment with decarbonization goals to address economic barriers.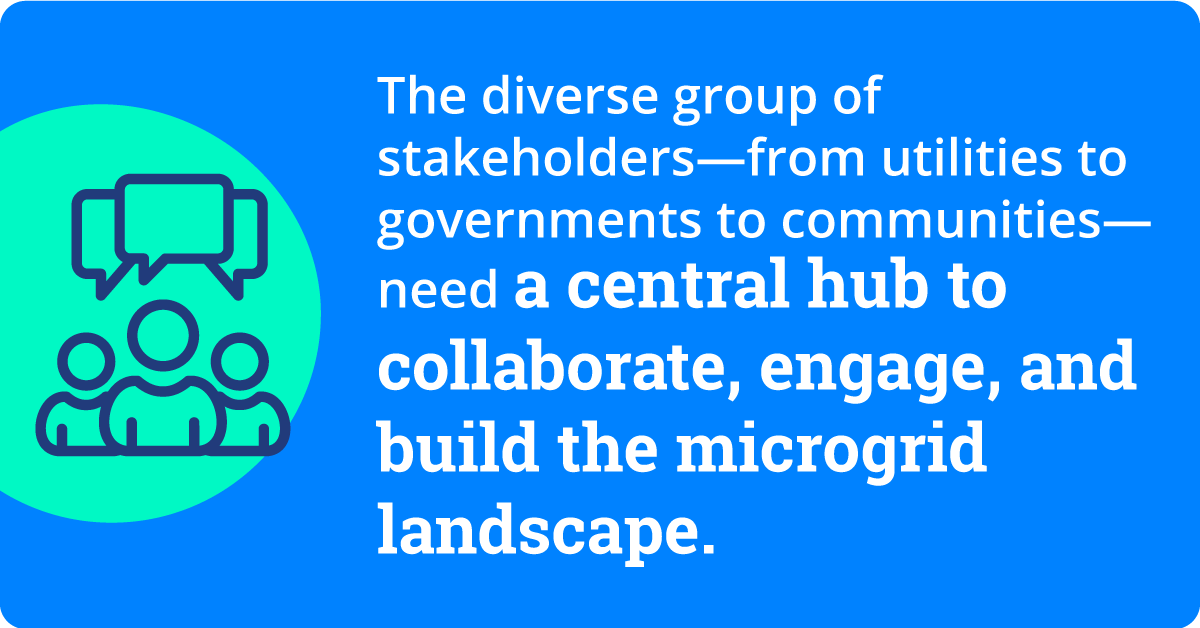 Collaboration needs: Microgrid deployment requires collaboration among a diverse range of stakeholders, including utilities, developers, governments, and communities. The report highlights the need for a central hub for open source microgrid engagement and learning, comprehensive resources, and clear roles and activities to foster collaboration.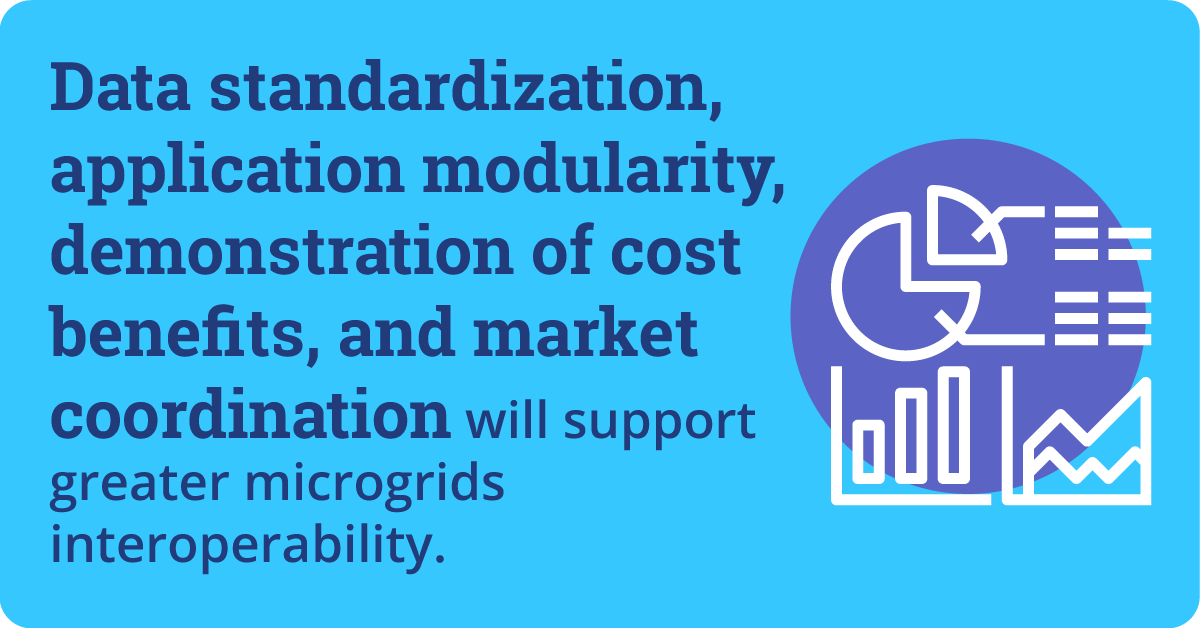 Low interoperability: Interoperability challenges and fragmented standards hinder microgrid adoption and innovation. The report suggests fostering consensus amid standards fragmentation, establishing a standard way of presenting and accessing data, and coordinating with relevant markets to improve interoperability.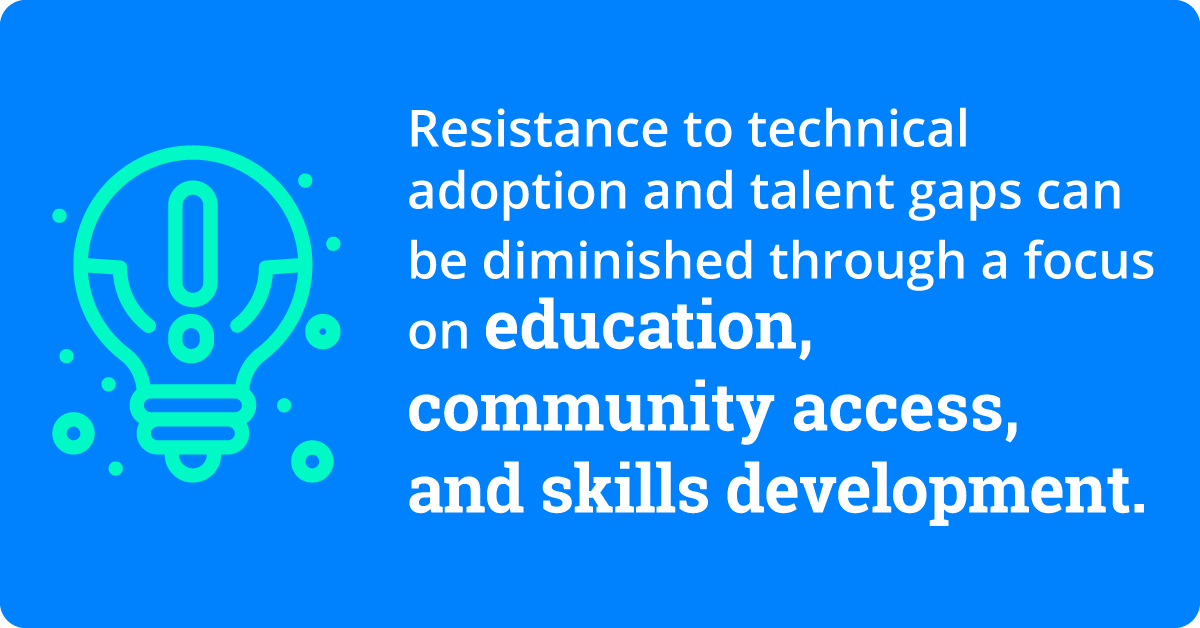 Digital barriers and talent gaps: Stakeholders face challenges related to cultural resistance, the digital divide, and a lack of microgrid engineering skills. The report recommends broad education about microgrids, access to open source communities, and accessible skills development to address these barriers.

Why you should read the report
"The Open Source Opportunity for Microgrids" provides a comprehensive analysis of the challenges and opportunities in the microgrid industry. It offers actionable insights and recommendations for key stakeholders, including developers, utilities, open source communities, and governments. By reading this report, you will gain a deeper understanding of:
Open source microgrids can accelerate microgrid innovation and overcome existing barriers.
Understanding the need for collaboration among diverse stakeholders and the role of a central hub in fostering engagement and learning.
Regulatory barriers and the importance of collaborative policy design and consistency across jurisdictions.
Economic hurdles faced by energy incumbents and the role of data sharing, education, and alignment with decarbonization goals in addressing them.
The need for interoperability, consensus-building, and a standard approach to data and integration.
Broad education, access to open source communities, and skills development are important in overcoming digital barriers and talent gaps.
Conclusion
The report charts a path toward unlocking resilient energy solutions by highlighting the need for collaboration, policy changes, education, and innovation. Whether you are a developer, utility provider, government official, or simply interested in the future of energy, this report serves as a guide to understanding the potential of open source microgrids and the steps needed to drive their widespread adoption. Embracing open source microgrids is not just about energy resilience; it is a crucial step toward building a sustainable and equitable energy future for all.