36 MIN READ
Linux Foundation Newsletter: March 2023
The Linux Foundation | 23 March 2023
In this edition, we're excited to share new reports from LF Research on the Economic Value of Open Source and Why the World Needs Digital Wallets, new LF Training & Certification deals, news about our participation on Mastodon, and updates on the latest community developments.
Contents
The Linux Foundation is now on Mastodon!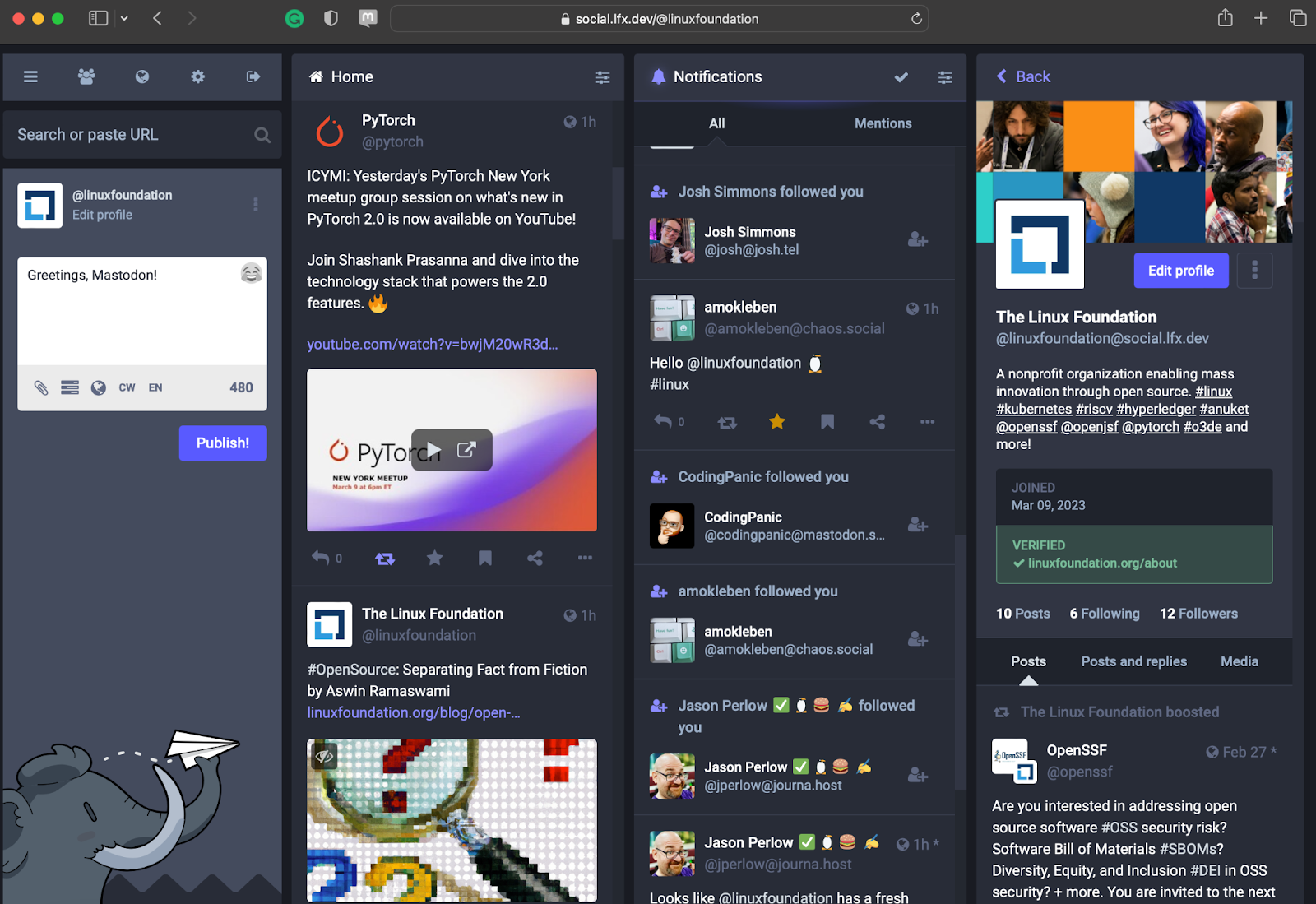 The LF and many projects are now communicating through Mastodon. OpenSSF, PyTorch, OpenJS, Node.js, Electron, and Delta Lake are among the projects currently available. Mastodon enables a decentralized and open environment for sharing updates on projects. If you're an LF project interested in adding Mastodon to your social channels, contact Jason Perlow at jperlow@linuxfoundation.org

.

Join us in sharing open source innovation and collaboration!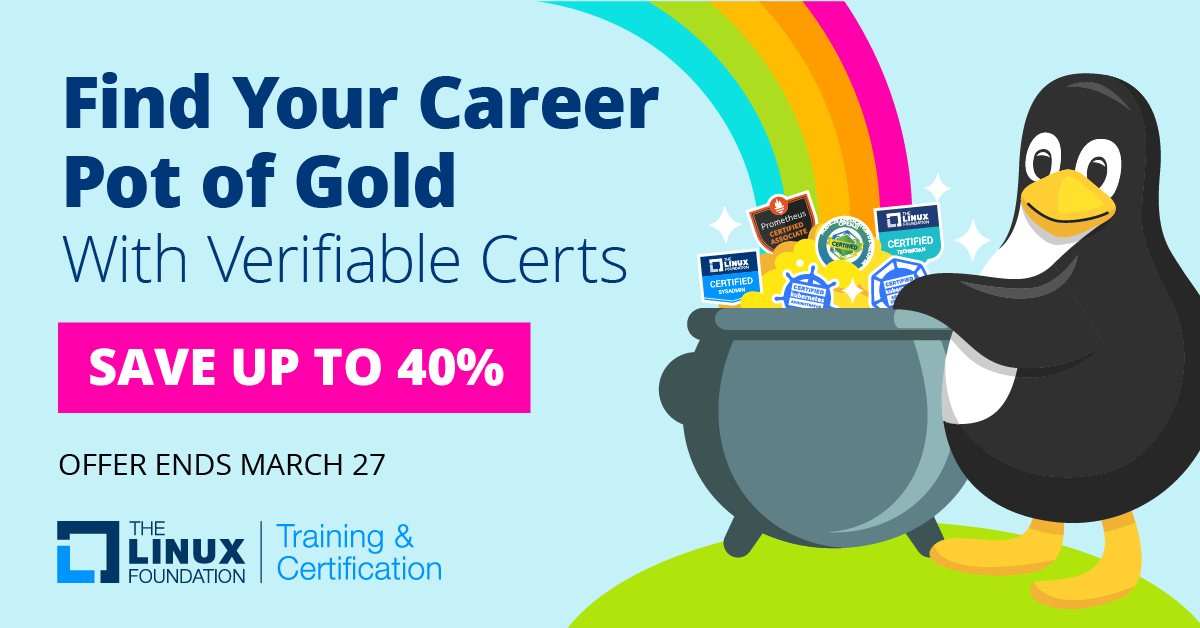 Interested in reading our Training newsletter? Click here to subscribe.
Call for Sponsors & Partners for World of Open Source Global Spotlight 2023 Survey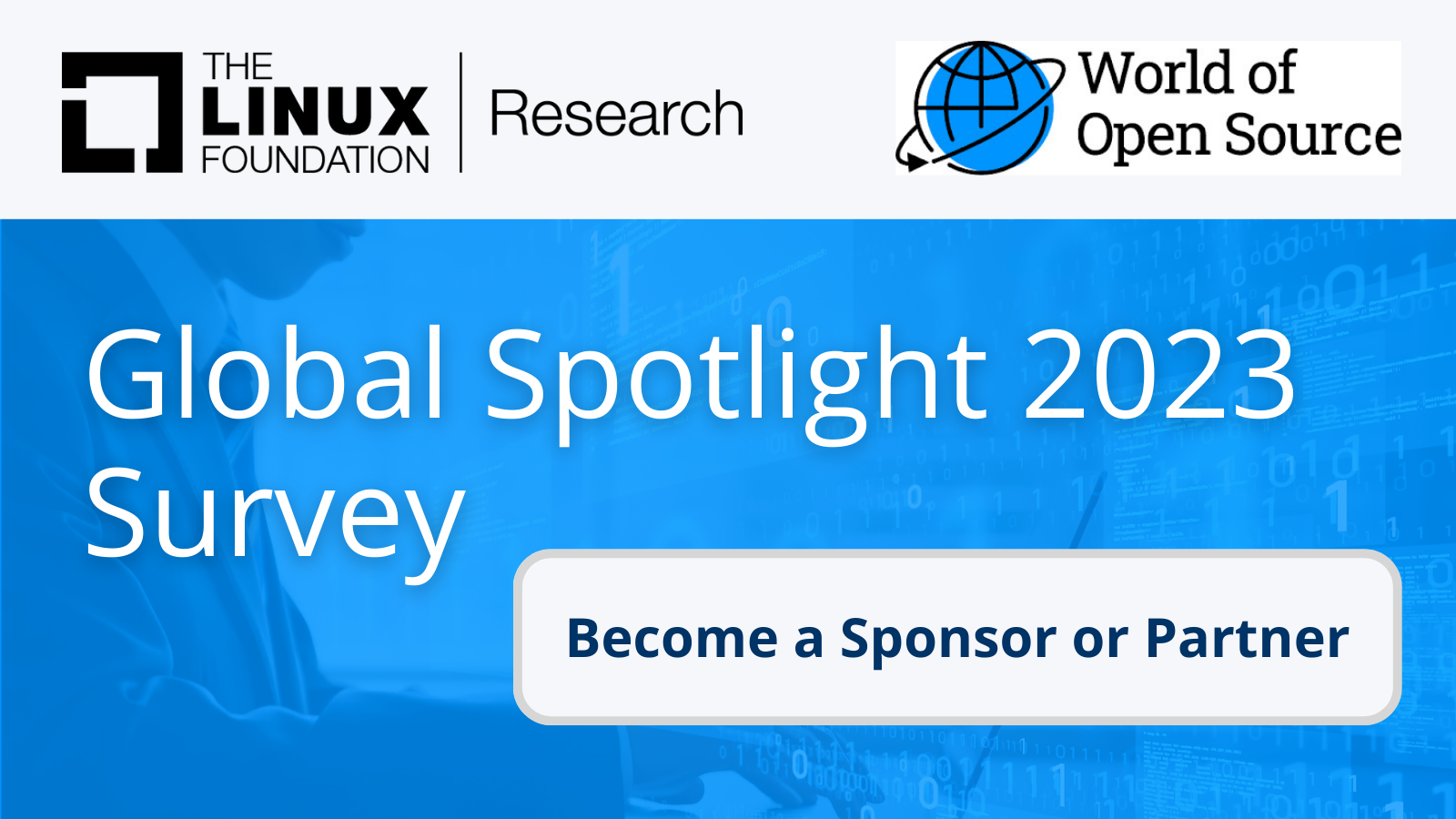 Linux Foundation Research is calling for sponsors and partners for a new research study on open source trends and opportunities on a global scale. Following the success of the 2022 Europe Spotlight survey and report, the Global Spotlight 2023 project will greatly expand our view of open source participation in different regions, with valuable insight to better understand and support open source participation worldwide.
The 2023 survey will generate insights into regional open source trends, including:
The size and scope of open source programs across organizations and industries
Opportunities and challenges in private and public sector engagement in open source
The value proposition of open source
The landscape for the use and adoption of open source technologies and best practices
Read more about becoming a sponsor or partner here.
New Research on Measuring the Economic Value of Open Source, Open Source and the Recession, and Digital Wallets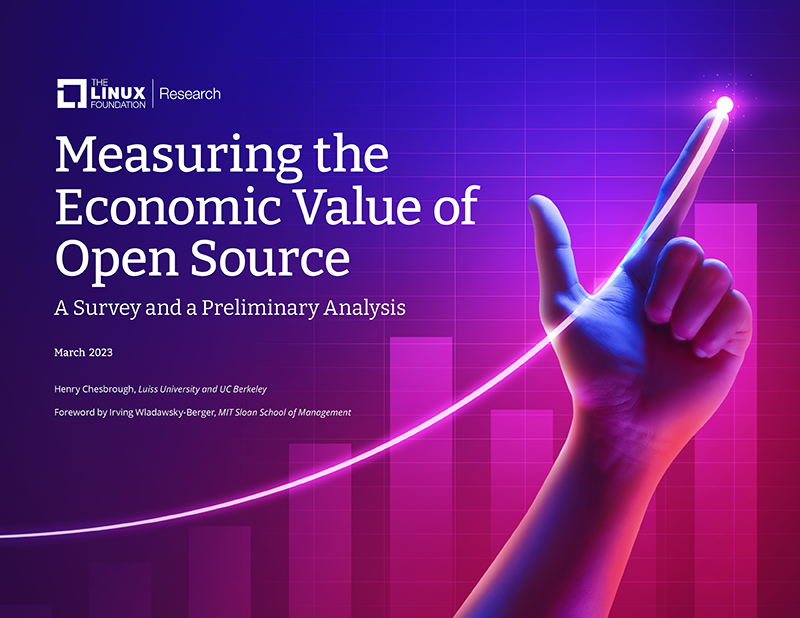 Open source technologies are difficult to value in purely economic terms since they are free to use. While reasons for contributing to open source have been studied, the value of adopting open source has received less attention. Professor Henry Chesbrough surveyed the economic value of open source adoption, finding that companies experience cost savings, faster development, open standards, and interoperability. The full report provides an evidence-based insight into the economic value of supporting open source adoption. Read "Measuring the Economic Value of Open Source" today.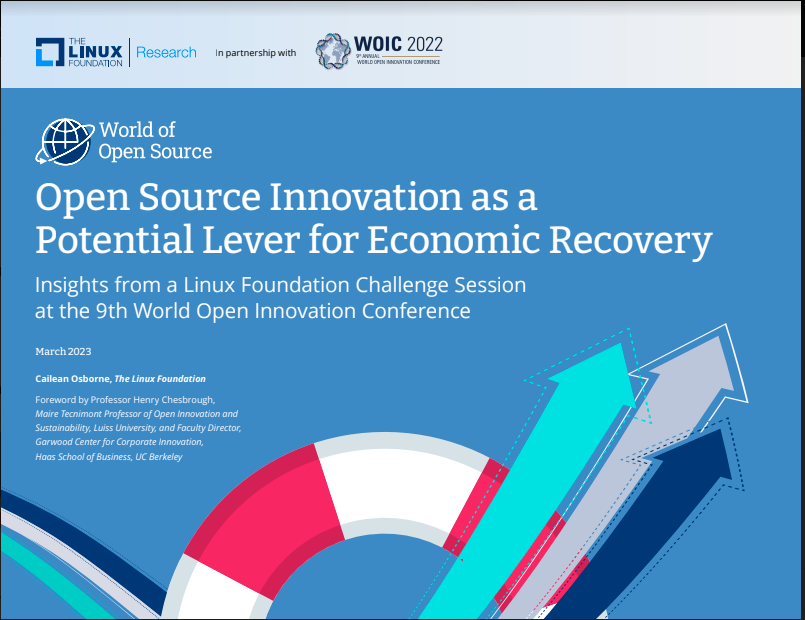 On November 15 and 16, 2022, the 9th Annual World Open Innovation Conference convened experts from academia, industry, and government in Eindhoven, the Netherlands. The Linux Foundation led a challenge session on "Open Source Innovation as a Potential Lever for Economic Recovery." As digitization is an attractive strategy to combat economic pressures, Hilary Carter invited participants to discuss the role that open source could play during the current economic downturn. This short report captures the key takeaways from the session: the potential of OSS in the public sector, the need to invest in OSS-like digital infrastructure, and the need for more education about the value of OSS to increase adoption across the economy, amongst others. Read "Open Source Innovation as a Potential Lever for Economic Recovery."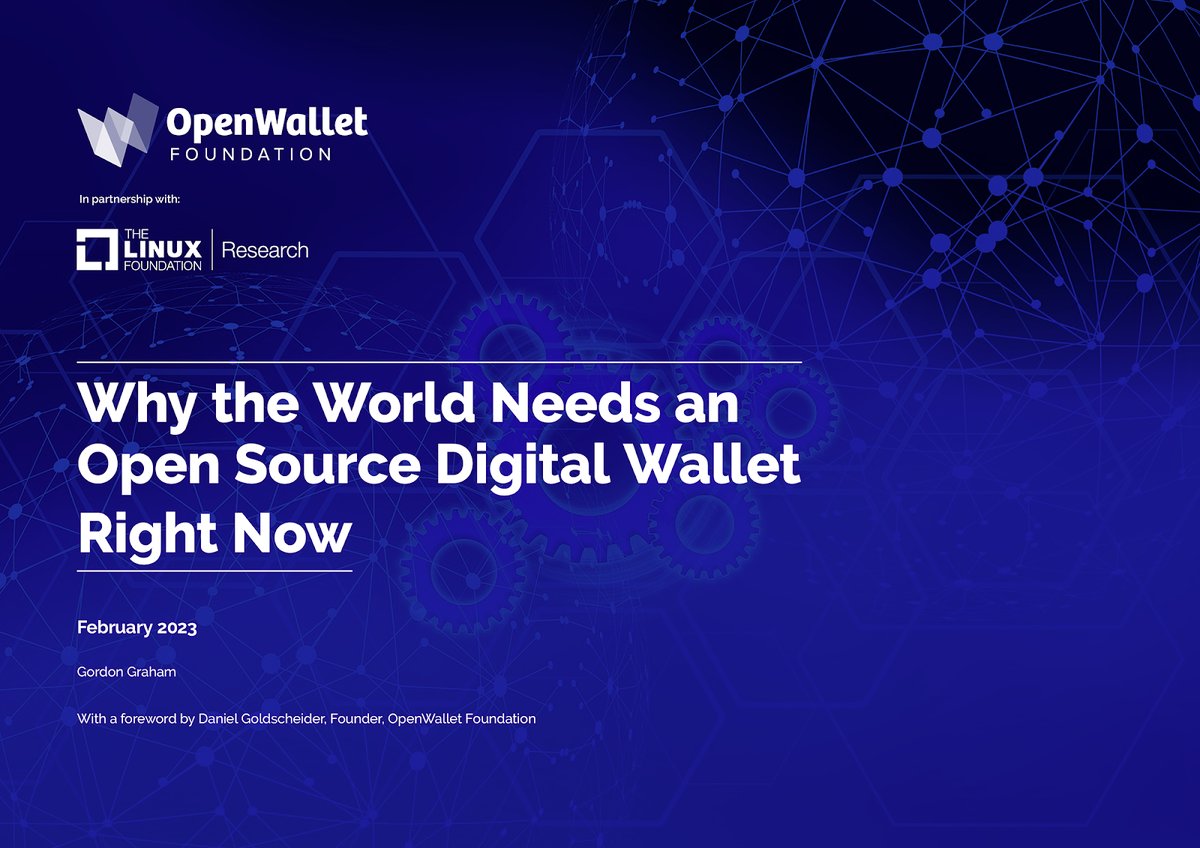 As our physical wallets are digitized to support the transfer of digital assets, the design and development fragmentation of competing systems causes a lack of interoperability and functionality amongst services and potentially weaker security. The Open Wallet Foundation (OWF) aims to support the development of portable and secure digital wallets that can be used on any device, operating system, app, or service and with any currency. The whitepaper explores the origins, opportunities, and obstacles in digital wallets and how OWF can address these challenges. Read "Why the World Needs an Open Source Digital Wallet Right Now."
Latest blogs: Open source fact versus fiction, getting started with open source development, and what the LF's new VP John Walicki learned about community building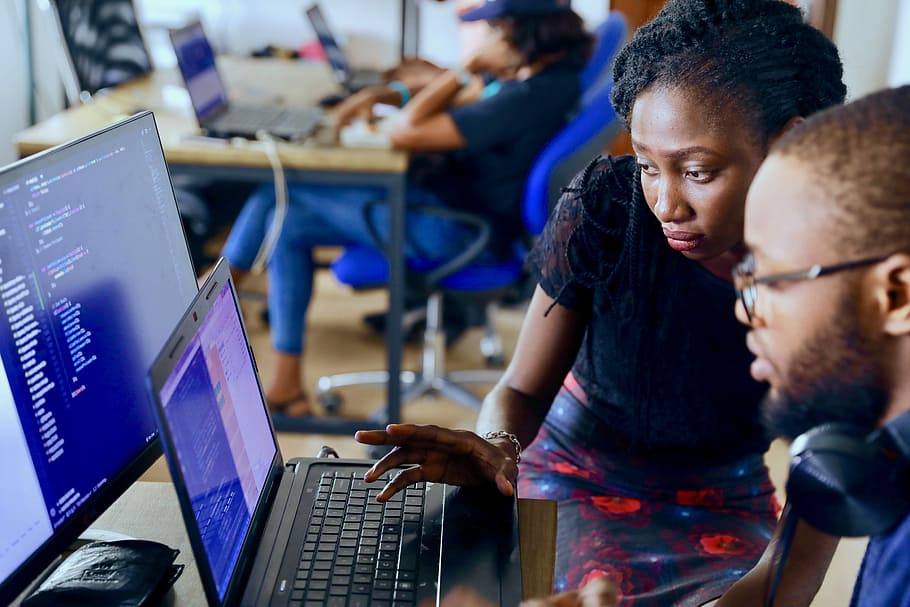 Open source software is very common and forms the backbone of many important systems we use daily, like our phones and the internet.
As people pay more attention to ensuring open source software is secure and sustainable, it's important to separate fact from fiction. Check out this blog by

Ashwin Ramaswami

for more information.
Are you eager to improve your development skills and get involved in open source? Check out the informative guide, Getting Started with Open Source Development, authored by Dr. Ibrahim Haddad, GM of LF AI & Data.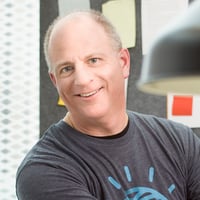 John Walicki, who has recently joined the Linux Foundation as VP of Community Operations, is a name that many former IBMers recall with admiration. While many of us knew John as the IBM Linux desktop guy, his career spanned over 30 years at Big Blue. To learn more about his background, we asked him to recount his time at the company, his lessons learned over the decades, and how they have informed his understanding of open source. Read the blog here.
Careers at the Linux Foundation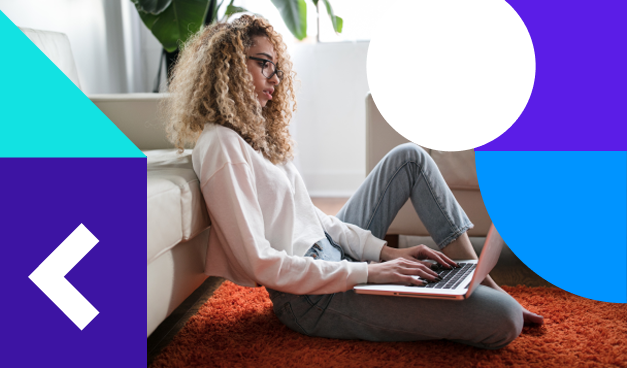 If you're seeking a career in technology that makes a difference and want to be part of a supportive community, apply to join the Linux Foundation today! With over 100 open source projects, you'll collaborate with leading developers and companies, receive essential tools, training, and support, and work in a virtual workforce with employees in 36 states and four countries.
We offer stipends for home office setups, encourage collaboration using online tools, and provide employee-first benefits like 100% paid healthcare, unlimited paid time off, and 12 fully paid weeks of parental care for primary and secondary caregivers. Check out some of our posted jobs:
LFX Mentorship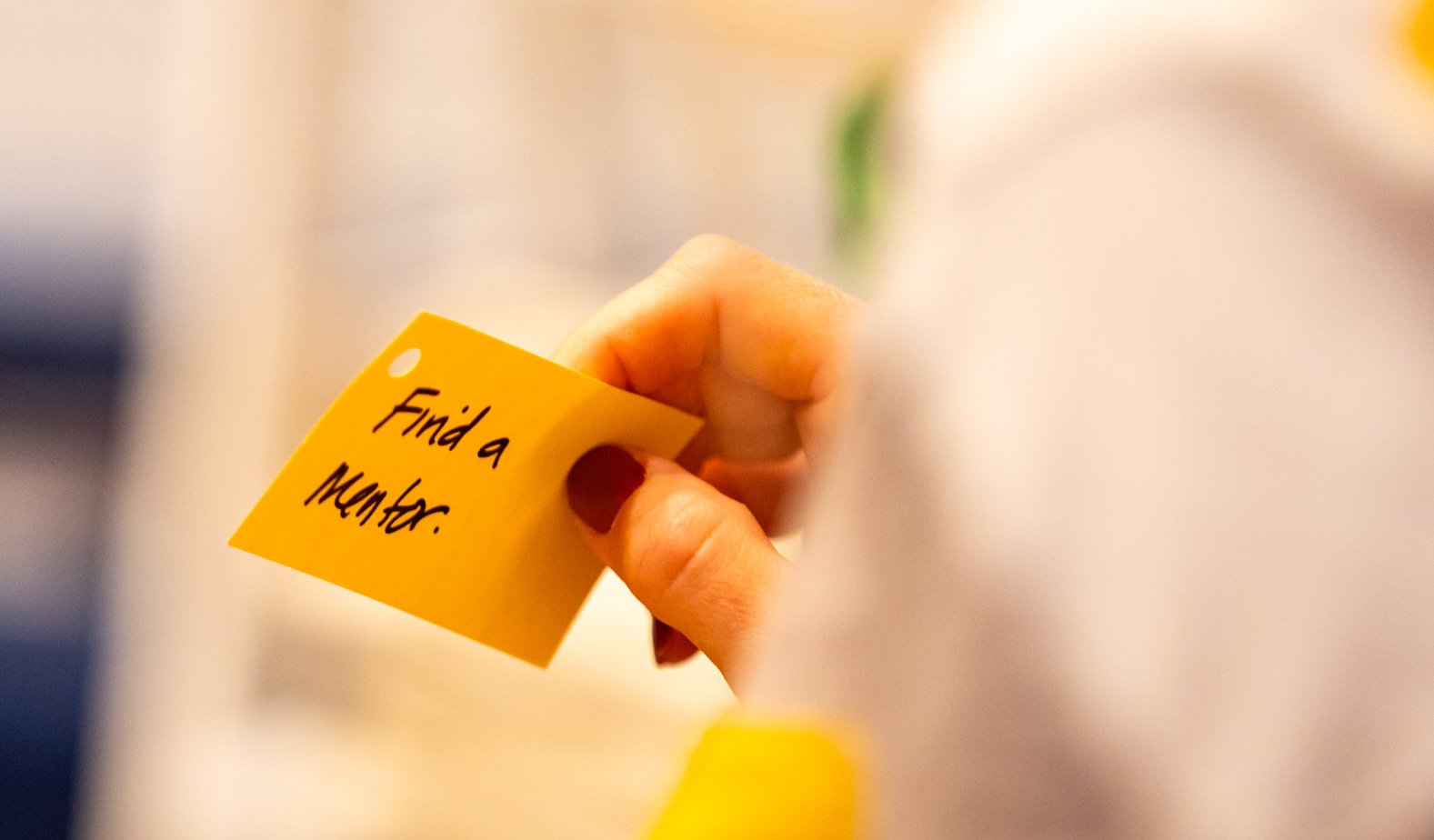 Upcoming events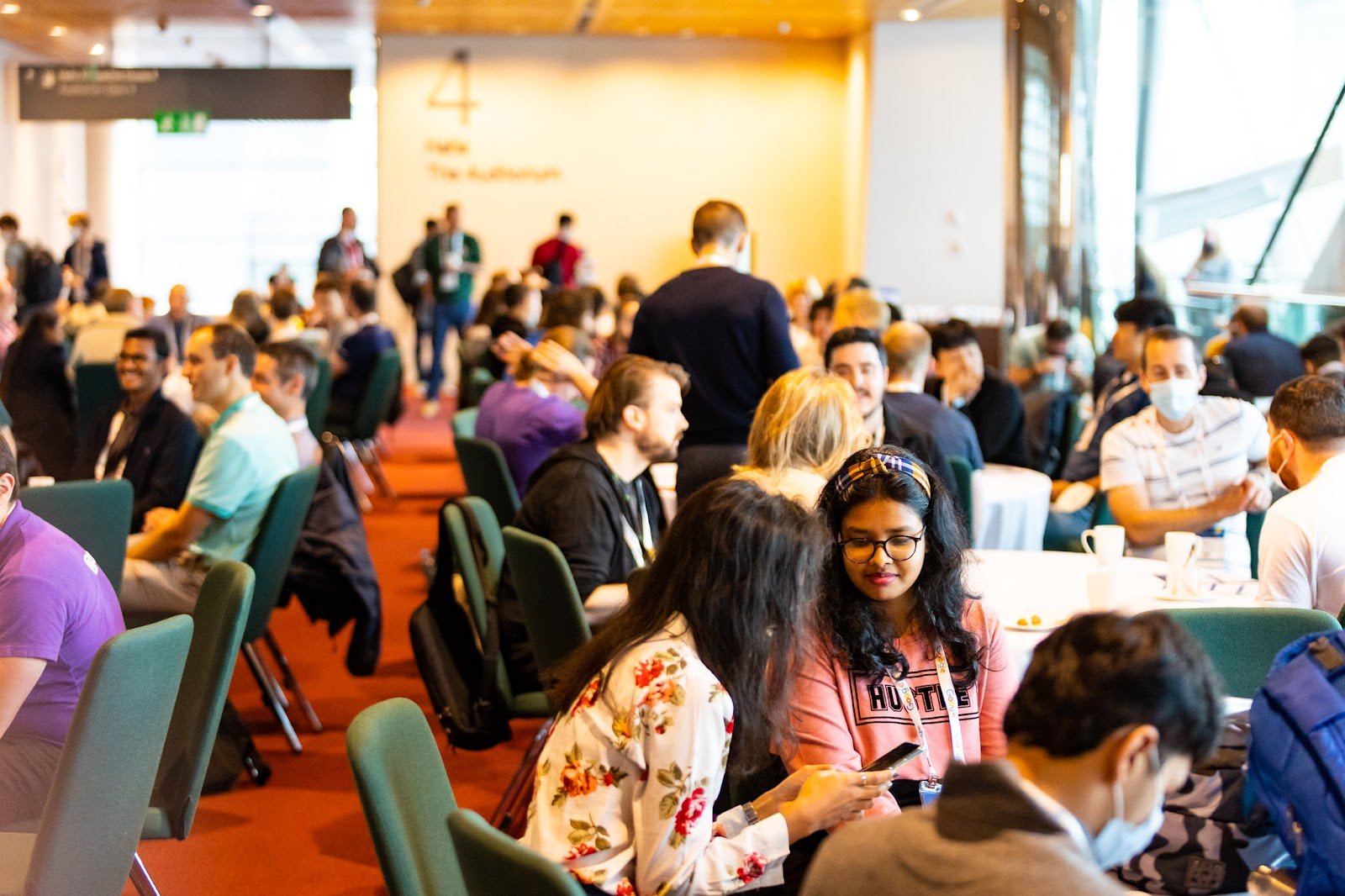 Register for Open Source Summit North America 2023, May 10 -12, in Vancouver, Canada!
To register (for in-person attendance or virtual), please view our full calendar of events here, and be sure to subscribe to our events newsletter. Check out our Flickr stream for photos of past events!
Diversity, equity, and inclusion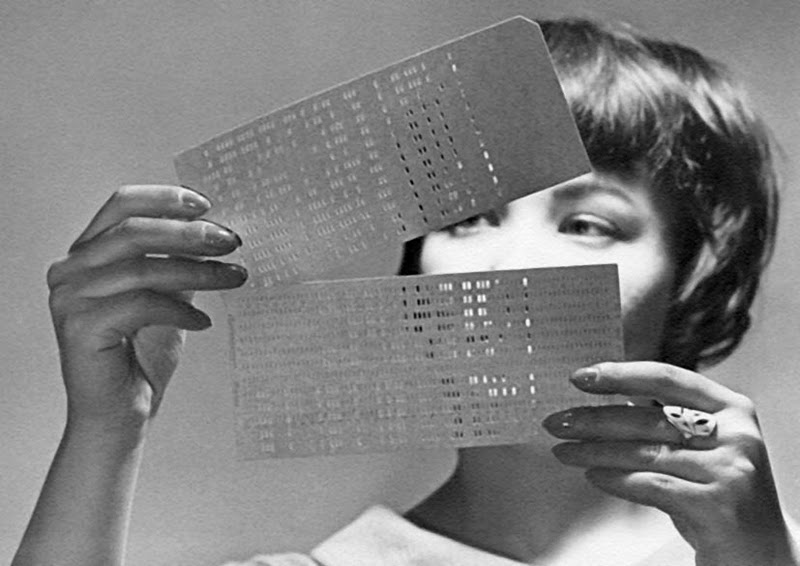 Image via UNDP Ukraine flickr. CC-BY-ND 2.0

In honor of Women's History Month, the Open Mainframe Project invited community and project leaders to share their personal stories.

The Linux Foundation's Travel Fund provides open source developers and community members with financial support to attend events they may not have been able to otherwise and prioritizes those from underrepresented or lower socioeconomic groups. Learn more about the fund and how to apply.
Linux Foundation project news and updates
CHIPS Alliance
The latest addition to CHIPS Alliance is the Caliptra project, led by AMD, Google, Microsoft, Nvidia, and Marvell. The project aims to develop a secure Root of Trust macro for each semiconductor in datacenter servers to prevent security intrusions by authenticating other silicon members in a server. CHIPS Alliance will host the project's RTL, design verification bench, firmware, and a reference open source hardware implementation flow in the future. Exciting times ahead!
Delta Lake
Dronecode Foundation
Discover why 2022 was "The Year of the Drone" in the Dronecode Annual Report. Get insights, ecosystem updates, and statistics about the growing open-source drone developer community.
ELISA Project
Philipp Ahmann, Chair of the ELISA Technical Steering Committee and Technical Business Development Manager at Robert Bosch GmbH, gave a presentation at FOSDEM about ELISA.
The Safety-Critical Software Summit, sponsored by the ELISA Project, will take place on June 27-30 in Prague, Czech Republic, and virtually for open source leaders and developers to advance safety-critical applications.
LF Energy
FinOps Foundation
Microsoft joined FinOps Foundation as a premier member and joined the Governing Board. The partnership will focus on defining specifications and evolving best practices, aligning collective guidance, improving products and services, advancing training and certification programs, and engaging with the community.
FinOps X is an event where you can learn from 23+ speakers about best practices such as cloud budgeting, empowering engineering teams, measuring FinOps, and increasing reservation coverage with leadership buy-in.
The State of FinOps 2023 report is live and focuses on performance across key capabilities. Compare your FinOps maturity against global peers and improve your FinOps practices.
Fintech Open Source Foundation (FINOS)
Get ready for these exciting events, some of which are exclusive to FINOS members:
OpenJS Foundation
Living Spec focused on keeping product specifications current for effective collaboration, is now a Silver member of the OpenJS Foundation. We look forward to their contributions.
Node.js Security Progress Report: The March report is live, showcasing the Permission Model merge, security support role, issue resolutions, and engagement with working groups.
OpenJS Collaborator Summit: Scheduled for May 9 before OpenJS World, the summit is a chance to connect with peers and learn about their work. Call for proposals and registration is open.
Hyperledger Foundation
Open Mainframe Project
MLflow
New release alert: MLflow 2.2.0 is now available! This latest version comes with several major features and improvements. Check out the release notes to learn more!
LF Networking
LF Edge
Nephio
With 70+ companies participating in Nephio, the project is gaining momentum in the telco world. Check out the latest update on the Nephio community and what telcos are most excited about.
Open 3D Engine (O3DE)
O3DE is gearing up for an eventful year with new code releases, mobile gaming, and deeper connections with the metaverse and academia on the horizon. Game development and advancing human rendering remain a top priority, with O3DE's first jam on the calendar.
Meanwhile, O3DE is making strides in the world of robotics with the addition of Robotec.ai as a new member. The company is contributing two new robotics plug-ins, O3DE ROS2, and O3DE RGL, to the platform. In a recent podcast, Robotec.ai shared how O3DE is helping to develop and validate the next generation of robots.
To stay up-to-date on O3DE's plans for the year, learn more about their exciting developments on their website.
Open Metaverse Foundation (OMF)
Open Metaverse is forging ahead with establishing clear priorities and actionable steps to build an interoperable infrastructure for the open metaverse, as Executive Director Royal O'Brien shared in a recent blog and interview.
In a VentureBeat article, the Linux Foundation's Ranny Haiby and other experts weigh the importance of edge computing and automation for metaverse applications and experiences.
In a recent blog, Open Metaverse addresses Web3 topics such as blockchain technologies, cryptocurrencies, and non-fungible tokens.
If you're interested in learning more and connecting with the Open Metaverse community, join them for their BoF discussion at KubeCon/CloudNativeCon in Amsterdam on April 18-21 or for over 15 sessions at the Open Metaverse Summit (co-located with Open Source Summit) on May 10-12 in Vancouver.
Open Source Security Foundation (OpenSSF)
PyTorch
TODO Group (OSPOs)
The upcoming OSPOlogy event on March 29th will focus on OSPOs and transition paths for regulated environments. The panelists will discuss strategic considerations in three key areas: Procurement, Internal Culture, and External Affairs, which can aid in successfully adopting OSPOs.

We've announced the 2023 OSPO Survey and have invited organizations to partner with us to facilitate survey outreach, generate sample, and maximize the impact of this research. The survey will generate insights into the adoption and impact of OSPOs, balancing openness and control in OSPOs, and the security and sustainability of open source ecosystems.
Don't miss out on the chance to attend the OSPO BoF and Happy Hour at KubeCon Europe on April 20th!
The Employee Open Source Engagement Working Group is dedicated to creating a comprehensive guide that outlines various models for incentivizing and recognizing employee contributions to open source. This is an opportunity for anyone to get involved and contribute to this valuable resource.
Thanks to the community's contributions, the OSPO Mind Map has been translated into Chinese and Japanese versions. These translations are intended to aid practitioners in comprehending the various components and structure of an OSPO.
RISC-V
RISC-V Summit Europe will occur in Barcelona from June 5-9. The event will feature a single track of keynotes and selected talks, with an exhibition showcasing the latest developments across industry and research. Sponsorship packages are available on the event website.
Additionally, the RISC-V Foundational Associate (RVFA) Certification is now available for those seeking entry-level RISC-V roles or transitioning from another architecture.
Check out their March newsletter with the latest RISC-V news, blogs, and technical updates.
US GOV OPS
The Linux Foundation recently announced the open sourcing of two new 5G projects, ProD3 and SEDIMENT, from Peraton Labs as part of the Defense Advanced Research Project Agency's (DARPA's) Open Programmable Secure 5G (OPS-5G) program. Both projects aim to improve 5G security through a portable, standards-compliant network stack that is open, plug-and-play, and secure by design.
Zephyr
The Zephyr Project has welcomed new companies Blues Wireless, IRNAS, and Sternum to its open-source ecosystem as it achieves widespread adoption in products such as Google Chromebooks, Oticon hearing aids, and T-Mobile's DevEdge kits.
Benjamin Cabé has joined the project as a Developer Advocate, bringing over 15 years of experience in IoT, embedded, and AI communities.
Zephyr RTOS also powers GPS trackers for pets, called Lildog and Lilcat, which track location and monitor various health metrics.
LF in the media
Follow us
Follow the Linux Foundation on social media to get all the latest info, updates on upcoming events, and breaking news and announcements from the global open source ecosystem. Follow us here: Mastodon, Twitter, Facebook, and LinkedIn.