14 MIN READ
Linux Foundation Newsletter: October 2022
The Linux Foundation | 20 October 2022
We've got exciting news to share this month across the Linux Foundation. Here's a roundup of must-read updates from our community, including in supply chain security, LF Training, LF Europe, and so much more. We've also got a lot of great events upcoming in November, too!
Contents
Software supply chain security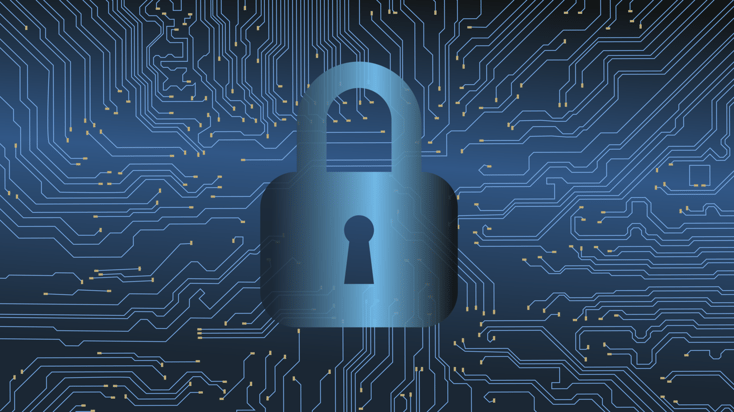 In September, the OpenSSF responded to the recently introduced United States Securing Open Source Software Act, bipartisan legislation sponsored by Senators Gary Peters (D-MI) and Rob Portman (R-OH). This legislation is a direct response to the Log4Shell vulnerability, discovered last year, which protects federal agencies and critical infrastructure systems by strengthening the security of open source software.
In October, we announced that the OpenChain Security Assurance Specification 1.1 is now available. It is being prepared for submission to ISO/IEC JTC-1 via the PAS Transposition Process. We expect the specification to graduate as an ISO/IEC International Standard in mid-2023. Meanwhile, it is ready for market adoption as a de facto industry standard.
Training
93% of hiring managers cannot find enough individuals with verifiable open source skills. Leverage this promotion to gain the skills you need to demonstrate your experience.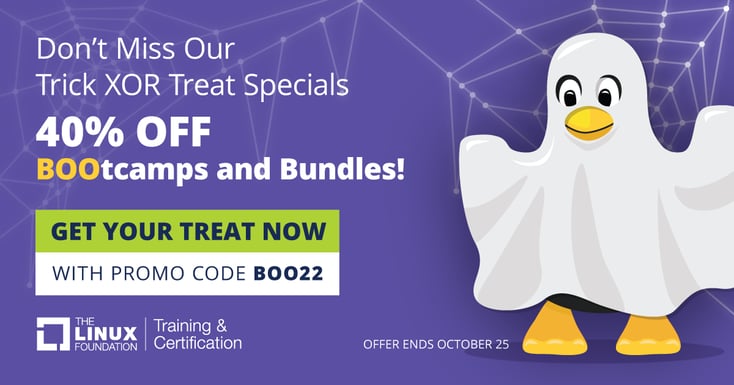 Interested in reading our training newsletter? Click here to subscribe.
Open Source Summit Europe recap and launch of LF Europe
On September 13-16, the Linux Foundation hosted Open Source Summit Europe in Dublin, Ireland, where 1,500 people joined us in person, with another 800 attending virtually. At the event, we were proud to announce the launch of Linux Foundation Europe, PyTorch Foundation, and OpenWallet Foundation.
Our message to Europe is this: We support the European OSS community, from individuals to public and private sectors, while providing an on-ramp for European projects and companies to succeed and collaborate globally. We are supported by over 30 members, and our first project, the OpenWallet Foundation, is already in its formation stage.
LF Europe GM Gabriele Columbro: Making Europe's 'romantic' open source world more practical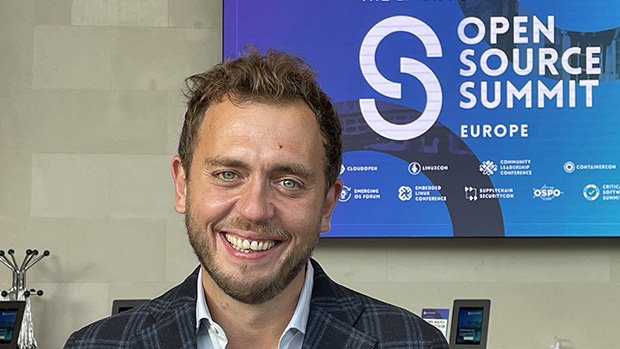 LF Europe's new GM, Gabriele Columbro, was recently interviewed at The New Stack, where he discusses both the community aspects of open source in Europe well as its commercial possibilities. Read the article, and watch the video here.
LF Europe Executive Roundtable
As part of our launch activities, LF Europe was pleased to host an Executive Roundtable with inaugural LF Europe members and key stakeholders to exchange views on priorities for LF Europe in the coming years. Read up on the key takeaways here.
A priority we discussed was creating an Advisory Body in the next few months. It will be composed of representatives from different stakeholder communities, including LF Europe members, governments, academics, developers, and beyond. If this sounds interesting to you, become a member to get additional updates, or email us at info@linuxfoundation.eu.
World of Open Source: Europe Spotlight
We were also happy to publish our study with Scott Logic, World of Open Source: Europe Spotlight 2022, which describes the "state of open source" across Europe. Watch a recording of a panel discussion at OSSEU or read about it in our blog.
Get in touch!
Please contact info@linuxfoundation.eu if you have any ideas, and consider joining LF Europe if you haven't done so already!
LFX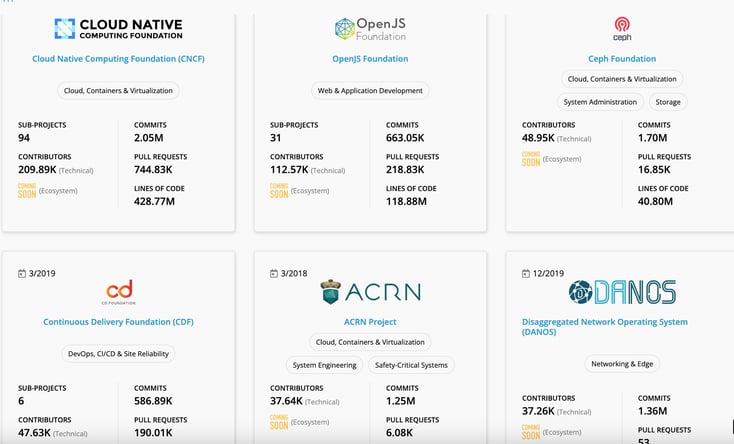 The latest release of Insights for LFX is now LIVE! Packed with new dashboards & analytics making it easier to find the information that matters most, Insights is your go-to for understanding project performance and ecosystem trends.
Want to be an expert in LFX? Join your open source colleagues at the LFX Community Forum
Projects
Delta Lake
Hyperledger
Open Mainframe
RISC-V
Embedded/IoT/Zephyr
OSPOs
LF Networking/LF Edge
LF Networking welcomes TELUS as Platinum Member, with CTO Ibrahim Gedeon on the Board, to further enable a new era of smarter, sustainable technologies

Influential Thought Leaders Across Open Networking, Edge, IoT Ecosystem

to Keynote ONE Summit, November 15-16, 2022

LF Networking members PANTHEON.tech and Intel

help improve cloud native networking with FD.io VPP and DPDK

LF Networking Case Study: TIGO Guatemala and Aarna Networks automate the discovery and testing of end-to-end services and devices for customers with key ONAP components

LF Networking Case Study:

Orange leverages LFN's EMCO to guide autonomous vehicles.

Fledge, an open source framework for and community for the industrial edge just issued its 2.0 Release with support for enhanced data types, new plugins, and more.

LF Edge members Equinix & Aarna Networks

win ETSI/MEC Hackathon at Edge Computing World 2022 with Akraino blueprint-based solution, "MEC Service Federation for Location-aware IoT with DevOps MEC Infrastructure Orchestration"

Content from the recent Akraino Fall Technical Summit,

September 20-2022, is now available.

LF Edge's Open Horizon project helps IBM and Red Hat

to reduce latency costs and needs for processing power on the factory floor or retail environment,

DPDK's 2022 Userspace event replay,

which took place in Arcachon, France, and virtually, is now available

(videos)
Research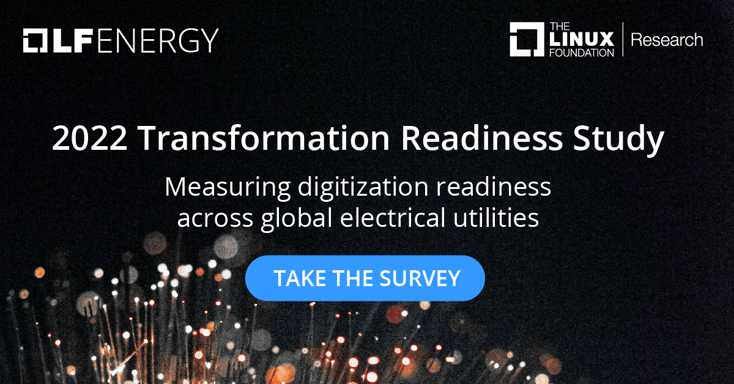 Upcoming events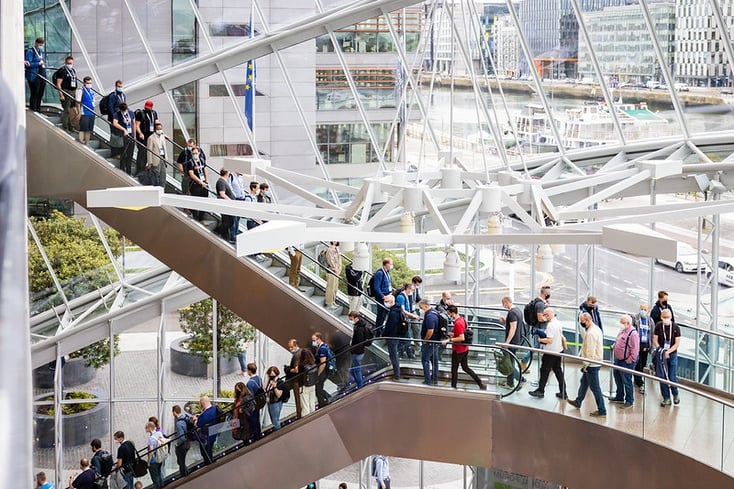 AsyncAPI Conf Nov 3-5 Virtual
PromCon EU Nov 8-9 Munich, Germany
Linux Foundation Member Summit Nov 8-10 Lake Tahoe, CA
ONE Summit Nov 15-16 Seattle, WA
LFN Developer & Testing Forum Nov 17-18 Seattle, WA
Yocto Project Summit Nov 29-Dec 1 Virtual
Open Source Summit Japan Dec 5-6 Yokohama, Japan
KubeDay Japan Dec 7 Yokohama, Japan

SODACON

Dec 7 Yokohama, Japan + Virtual
Open Compliance Summit Dec 7-8 Yokohama, Japan
PrestoCon Dec 7-8 Mountain View, CA
Open Source in Finance Forum Dec 8 New York, NY
RISC-V Summit Dec 13-14 San Jose, CA
Please view our full calendar of events here, and be sure to subscribe to our events newsletter. Check out our Flickr stream for photos of past events!

Diversity, equity, & inclusion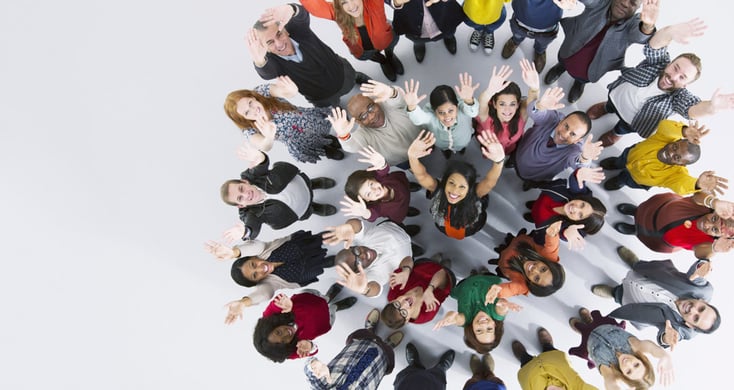 Supporting Women in Open Source

at

Grace Hopper Celebration

Diversity Scholarships are offered for events.

For more eligibility information and how to apply, please visit the individual event's website (all listed here), click the "Attend" tab, and select the "Registration Scholarships" option.
The Linux Foundation's Travel Fund enables open source developers and community members to attend events they would otherwise be unable to attend due to a lack of funding. We emphasize funding applicants from historically underrepresented or untapped groups and those of lower socioeconomic status. Please click here

for more information and to apply.
Mentorship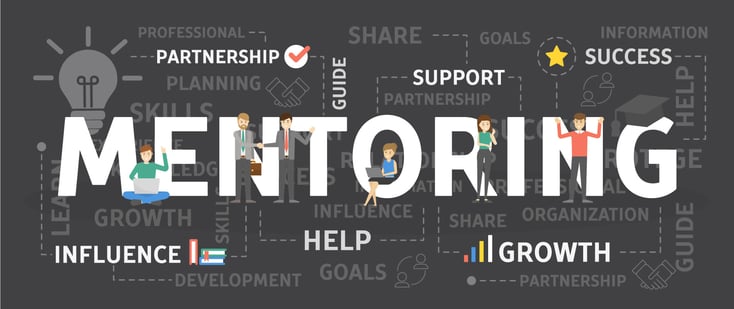 In 2022, we received 6852 applications, the vast majority from outside the United States. The LFX Mentorship program will wrap up 2022 with more than 30 new Linux kernel developers and more than 240 new open source developers across all LFX projects, with CNCF leading with over 104 graduates.
Our mentors leverage LF Live: Mentorship Series resources to train mentees. This series provides expert knowledge and valuable interactive discussion across various topics related to the Linux kernel and other OSS projects. We continue to make these webinars available for free, and we will conclude this year with a total of 12.
In 2022, we offered a five-part webinar series on Rust. This is a timely resource as Rust grows in popularity and becomes a supported language in the Linux kernel 6.1 release. We thank the Rust maintainers for taking the time to provide this valuable resource.
Please visit
LFX Mentorship Program Schedule & Timelines
for information about the LFX Mentorship program and find LFX Mentorships. Stay tuned for the next LFX Mentorship Showcase to be held in January 2023 to connect our graduates with prospective employers from our member companies.
Follow us
Follow The Linux Foundation on social media to get all the latest info, updates on upcoming events, and breaking news and announcements from the global open source ecosystem. Follow us here: Twitter, Facebook, and LinkedIn.